PoS – voting by stake (or by percentage of ownership). This is very similar to voting among shareholders in a company –whoever holds the largest slice of the pie will get the most say on how decisions are made. The specific quorum for achieving consensus can vary according to the company concerned. Some may require a simple majority (51%), others might demand a two-thirds majority, and there could even be those who require a unanimous 100%. This is an issue decided by PoI (proof of importance) and DPoS (delegated proof of stake), when small-scale shareholders choose a Board of Directors as their representatives.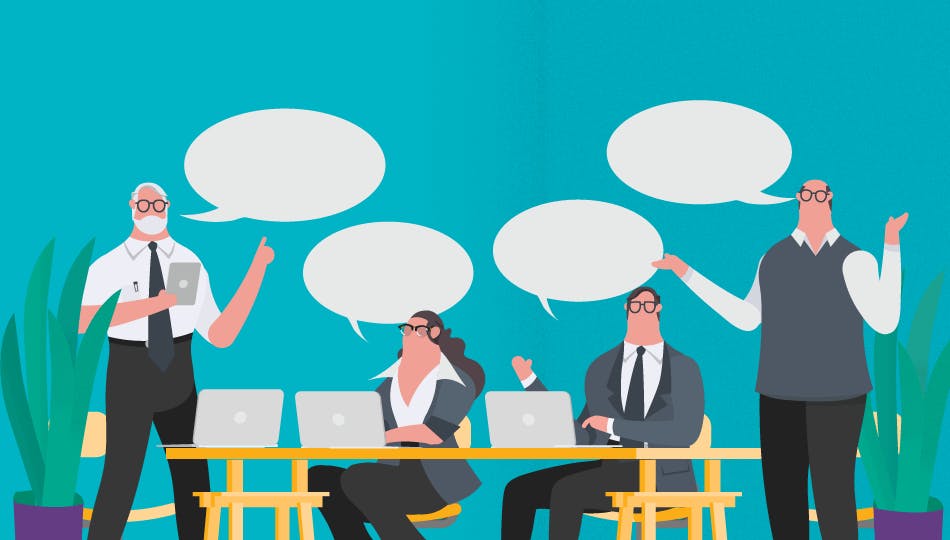 Federated Byzantine Agreement(FBA), which was first introduced by Ripple, and then modified by Stellar, permits reaching consensus among large numbers of participants who don't know each other personally, and in situations when the total number of participants may not even be known. Each participant extends to trust to only a limited (by number) group of other participants, and therefore achieves consensus only amongst a narrow circle. However, since each of these circles has some element of overlap with others, it's possible to achieve overall consensus. There are not, however, many examples of such situations in real life – models might include sowing the seeds of revolution, when people spread the word mouth-to-mouth, and infect others with their enthusiasm.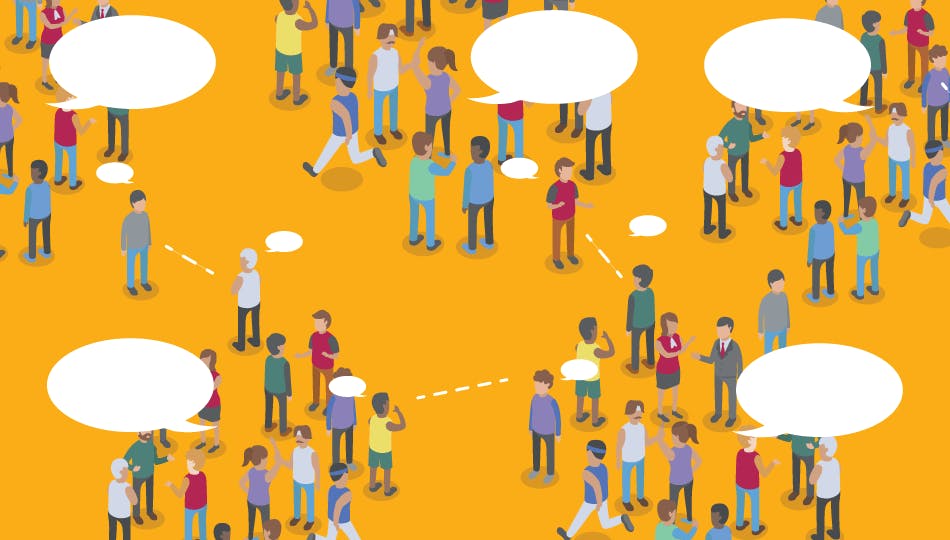 PoW owes its popularity to cryptocurrencies (it was originally presented as a journal article in 1993, and then first coined and formalized in a scientific study in 1999), and is certainly the most complicated to explain. In PoW, all of the participants remain anonymous, don't extend trust to each other, and their total number is unlimited.
Imagine if people, instead of competing with each other (or making war on each other) they'd instead be numbered by counters – and decisions would be taken on the basis of the polling. Bear in mind, at each round of decision-making people wouldn't be opposing each other, but instead opposing an imaginary goal – and whoever comes out winning decides the consensus for that round, and walks off with all the rewards. Whoever has the greater fire-power will win most often – and thus will most often make decisions for the entire network. All of the participants will be working on building up their strength – and this can lead to an 'arms race'. Obviously, it's possible for a part or section of the participants to opt to leave entirely, and set up their own separate game (in other words, a 'fork').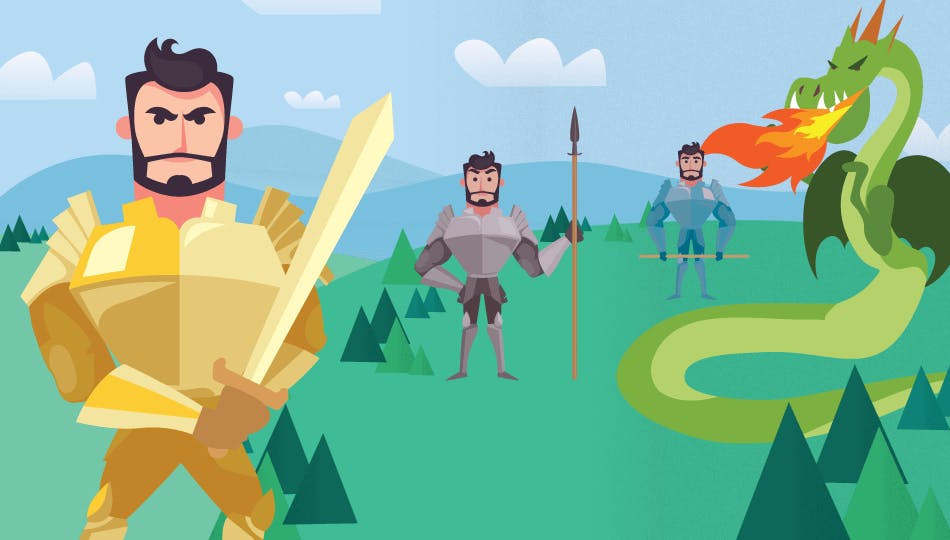 If we try to classify all these forms of consensus, there are two primary criteria (in my own subjective view – there could perhaps be other ways of classifying them), and these are (i) the anonymity of each validator, and (ii) extending trust to a specific validator.
Now it would make sense to compare systems within groups. Of course, there will also be some subgroups – but at least there won't be utter confusion.
Illustration by Katerina Krashtapuk